Premium Experiences
Soldier Field offers a variety of unique hospitality spaces prior to or during major events to make your day even more special.
From luxury suites, interior club spaces and historic areas to exterior terraces and parklands. The unparalleled lakefront views from the numerous event spaces provide a spectacular environment for any size gathering.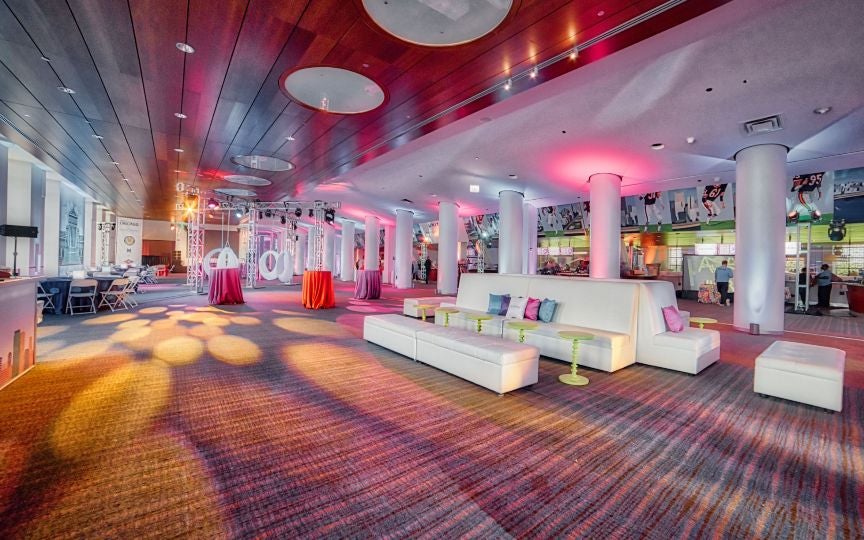 Unique Event Areas for Unique Events
More Info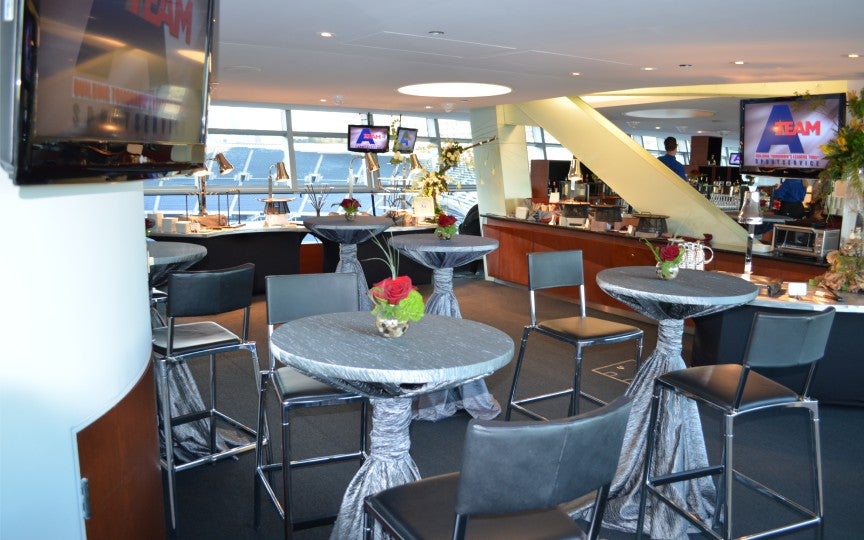 Soldier Field's Luxury Suites provide the perfect premium setting to entertain clients, reward employees, network with peers or enjoy an evening out with family and friends.
More Info